Alien Mummies In Egypt, Alien Conspiracy?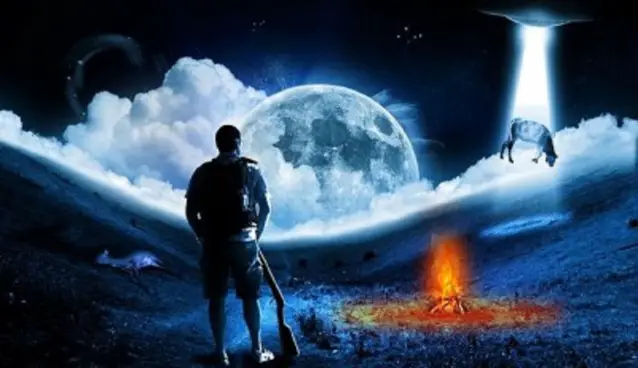 Alien Mummies In Egypt

So for the past few years these alien like mummy's found in Egypt type of videos have been popping up frequently. So we've been wondering if there's any truth to any of these stories. Now some of you may believe that there are aliens, and some of you otherwise.
No one can really say WHO is right or wrong at this point in time. Are the powers that be hiding something? Maybe, most likely yes, but then again that's a whole other topic.
Now do WE believe in life elsewhere?
Yup…
The reason isn't because of this video, it's just do to the shear size and vastness of space and how many planets, stars, galaxies, and so on there are out there.
We simply can't believe the fact that only WE exist and that if so that WE are the ONLY intelligent beings in the universe,well some of us….
Now while this may or may not be true, will we EVER REALLY KNOW THE TRUTH?
Who knows…
But the story behind this is that the first so called mummy was found by a French Egyptologist Louis Caparat in 1988. Ever since then some of these have been popping up, but in 2012 there was another one found that's leaving some Egyptologist scratching their heads.
In the second video you'll see a documentary about a guy who supposedly worked in Area 51. He reveals some alien tech and some other secrets that we're not supposed to know about.
Anyways here's the first video
Check it out and let us know what think
Are you a believer?
Be sure to subscribe to our email list to stay up to date on new video posts, pics, quotes and awesome stuff we find here and there!
CHECK OUT OUR NEWS SITE! IF YOU LOVE THE NIGHTMARE BEFORE CHRISTMAS, BEETLEJUICE, THE LOST BOYS, AND OTHER MOVIES. AlSO CRAZY BEDDING, MAKEUP, CLOTHES AND MORE! >>>>>>STRANGEANDCREEPIER.COM
FOLLOW US ON TWITTER >>>> https://twitter.com/StrangeNcreepy