The Creepiest Love Story In History!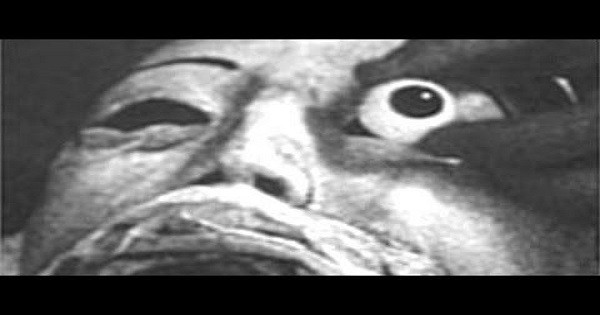 The Creepiest Love Story In History! 
Some say that this is the creepiest love story in history and for a good reason. If you've seen the Lifetime Channel you know what kind of movies they usually play. For the most part there are some very twisted stories of deception, betrayal, and even murder. 
But this story is like something out of a horror story. Some may see the story as a sad one. But how far would you be willing to go for love? Would you be willing to even beyond death for it?
How so?
Some say not even death can stop love, and most of us know that love is a very powerful force. But how far is too far, and when should someone let someone else go?
 This is more like a horror story than a love story, once you hear the whole story you'll see why we call it The Creepiest Love Story In History! 
Check out the video and see what you think.
The Creepiest Love Story In History! 
Source – Phenomenal Travel Videos 
Do you have a cool idea for us to showcase? Know somewhere strange to stay the night or that you think we should look into? Have a creepy awesome service or strange carnival/tour you think we should write about? Want us to showcase your talent, pictures, or videos? Send us an email to Strangeandcreepy1@gmail.com.