The World's Most Haunted House – The Gary Indiana Demon House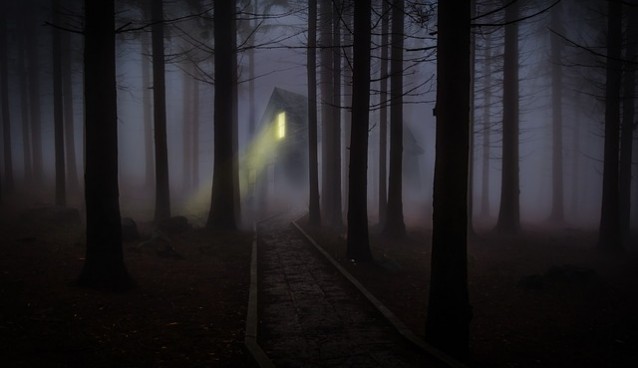 The Gary Indiana Demon House
The World's Most Haunted House
Now when you think of Gary, Indiana, the world's most haunted house isn't what comes to mind. a house that's supposedly haunted with more than 200 demons probably isn't even in the top 100 things if you're familiar with Gary. However there was a house that paranormal investigators like Zak Bagans of the show Ghost Adventures couldn't even handle.
Check out this video
The World's Most Haunted House

Documentary Film On The Demon House?



He bought the house in an effort to do some documentary filmmaking on demons in this house. His demon documentary was set to be released in the fall of 2015 and was supposed to be pretty intense. But after a ton of various odd things that went on in the house the project was scrapped and Zak ordered the house to be burned down.
Check out that video here >>> GARY, INDIANA DEMON HOUSE DESTROYED!
Here's another story about a house in Gary that's supposedly haunted as well. The story behind it is that someone took a picture of the house during a fire and saw a figure of someone in the house. Now these investigators went in to see what they could find out and came out with some pretty good evidence.
What do you think?
What DO YOU THINK?