The Darkness, Will You Be Seeing It?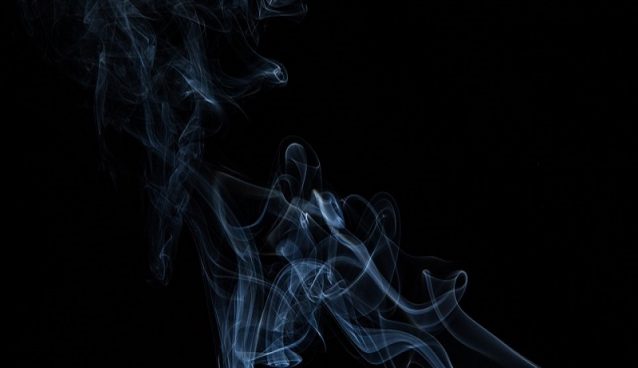 The Darkness, Yes or No?

The Darkness movie

So it's not about Jason Vorhees or any killing at camps near lakes, but this one is about some kind of Indian curse that a boy brings home. Most of us know that if you find something, especially something in a place like this, that you don't touch it and certainly DON'T BRING IT HOME! Anyways it'll be interesting to watch, it also features Kevin Bacon and Radha Mitchell. It was created by the producer who made the movies INSIDIOUS, THE PURGE, and THE VISIT! If you liked any of those movies, then you're in for a treat, I know we enjoyed them!
So will we be seeing this movie when it comes out?
YUP!
The Visit wasn't like anything I've seen in a long time, but it was a pretty good movie. Insidious freaked me out after watching it, and The Purge was just creepy but it was a good movie. So we expect this one to be good. It'll be a nice change in pace for horror movies, there's been a lot of flops recently…. We're not going to mention any names, but if I'm sure most of you already know which ones I'm talking about!
Anyways check out the previews curtisouy of Latest Movie Trailers
The Darkness Trailer
Video Source Latest Movie Trailers