Abandoned Places Humans Once Inhabited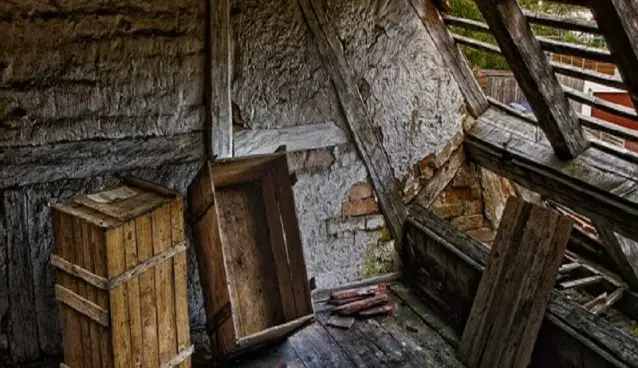 Abandoned Places Where Humans Once Inhabited
Have you ever been somewhere and wondered….
If this Abandoned Place place could talk, I wonder what it would have to say?
Every now and then we find hidden gems or diamonds in the rough, abandoned places that people just left and forgot. Nature always returns and takes over these places, it's crazy to think that places that were once inhabited by people eventually will disappear back to what it once was.
Do you ever sit back in a crowded place and wonder how that same place will look some decades later. Do you think that it will look the same or do you think that nature will reclaim it back to its former glory?
It's an interesting thing to think about, there are certain places that we go and think " wow, this place is amazing and it's so modern and up to date". Then years later you go back and find that if it hasn't been kept up by man that nature slowly starts to reclaim it and turn it back to what it once was.
Look at some of the old olympic places that were built for their games that are now a shell of what they once were. How about shopping malls or even towns that have almost entirely been swept away by the tides of time.
Interesting when you think about it all, what was once was will come back and be again.
Here's a video of some really cool forgotten places!
Abandoned Places Humans Once Inhabited



In this video you'll see a video of a place that looked so awesome before war and nonsense came into the area.
Then you'll see how the place looks now, it's very creepy to see such a large place without any sight of any human life or presence.
Do you have any pictures or know of any places that have been abandoned?
SUBSCRIBE TO OUR EMAIL LIST DOWN BELOW!