Would You Take A One Way Ticket To Mars?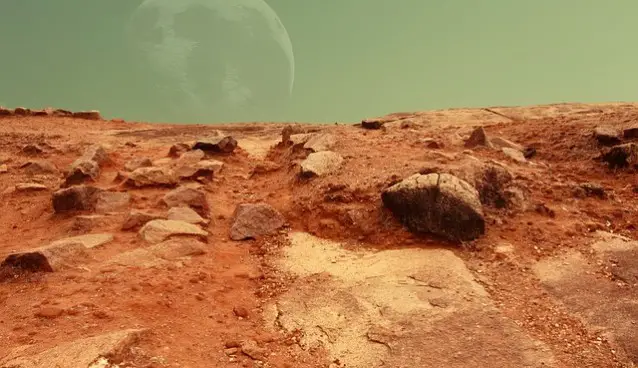 WOULD YOU LIVE ON MARS?
So for awhile now there's been a project call the MARS 1 project. The idea behind it is that we are going to sending 2 people starting in 2024 every 2 years to Mars to colonize it. Now over 200,000 people have sent in videos and how they're going to pick these people is beyond me.
I know If was the one picking these people I would be VERY selective and have to do some extensive background checks before hand. Could you imagine sending some psycho nut to mars to colonize it?
The problem with this journey is that if you get selected, you won't be coming back….
It's a ONE WAY TICKET, so you can kiss the earth goodbye. People have been speculating as to when this was really going to happen, but now it seems as if we're living in a sci fi movie.
If you had the chance to do this would you do it? If you would that would mean you wouldn't be able to see anyone
Anyways, here's a video explaining the whole situation of what's about to go down with these people and how they're going to select them.
VIDEO SOURCE – TIME
If you're thinking about trying out for this or hope that they someday have another selection, here's a video with some things to think about BEFORE doing so.
I'll start first by saying this….. It's a ONE WAY TRIP!
WOULD YOU DO IT?
VIDEO SOURCE –TOP 5

CHECK OUT OUR NEWS SITE! IF YOU LOVE THE NIGHTMARE BEFORE CHRISTMAS, BEETLEJUICE, THE LOST BOYS, AND OTHER MOVIES. AlSO CRAZY BEDDING, MAKEUP, CLOTHES AND MORE! >>>>>>STRANGEANDCREEPIER.COM
FOLLOW US ON TWITTER >>>> https://twitter.com/StrangeNcreepy