The New Mad Max Movie| Why You Need To Watch It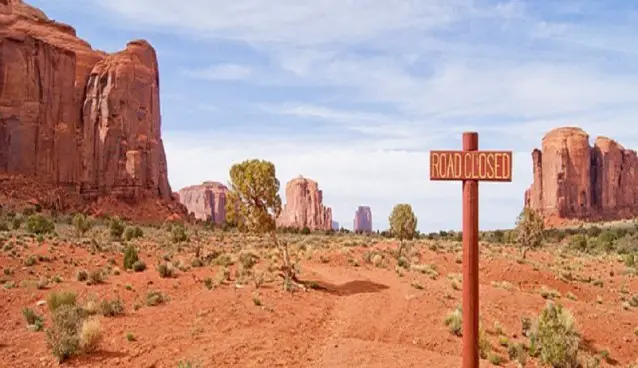 The New Mad Max Movie

Ok, so most of us barely remember the first Mad Max movie, that is if you're over the age of 40 you probably remember it pretty well. It was a rather low budget film that starred Mel Gibson, the problem was that it was hit even thought the budget wasn't the greatest.
The second movie Mad Max 2 The Road Warrior was said to be the greatest movie sequel ever made, which I don't know about all that, but it was awesome none the less. The 3rd movie that most people want to forget about was Mad Max Beyond The Thunder Dome which wasn't the best movie at all but still had it's moments.
Check out a trailer from the 2nd Max Max Fury Road Movie starring Mel Gibson
But this new movie had it all and then some, the budget was obviously a bit larger, and that's just a small understatement…
What else was so good about Mad Max?
The Cast Of Mad Max

Now when I heard that Cherlize Theron was going to be in this movie I had mixed feelings about it, but after watching it you'll be pleasantly surprised, that's all I have to say about that.
There were other characters that were awesome in this movie, some that I've never even heard of. So keep a look out for others playing roles in this movie, but what out Mad Max?
Tom Hardy As Mad Max

What can I say, this dude nailed this part and made Mel proud, he did awesome at it, this is just another reason to check it out!
Check out this review from ETC DAILY!
Check out a clip from the the New Mad Max 2015
Here's another clip of the movie!
Now the real question is this, will you be watching Mad Max Fury Road?
My favorite Mad Max Quote

OH WHAT A DAY, WHAT A LOVELY DAY IT IS!