Odd News In The World | What's Really Going On With Our Planet?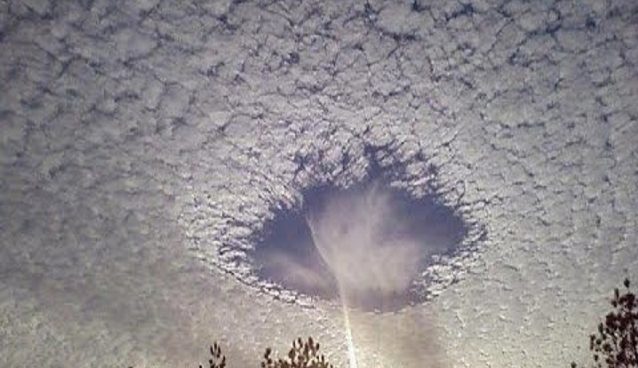 Odd News In The World

The web is full of crazy stories and we all know that a majority of them are fake. There are others that are questionable but with so many fake stories filling the net it's hard to really decipher what's real from what isn't. However when you have a story about something like strange weather phenomenon, it's rather hard to say that it's fake.
The thing about humans is that we think we know all there is to know about our planet and all the changes it goes through. It's almost like we think our planet is a house that we built from the ground up but that's simply not the case. There's always going to be strange things going on that we have no explanation for nor probably ever will.
Could that mean the end is near?
Nope…
It just means that the world is still as mysterious to us all as it was when the first humans popped up on this green planet oh so very long ago. But in this video you'll see that there are some very disturbing things going on with our weather and other phenomenon. Could it mean that we did this or is this just a natural part of the earths cycle?
Who knows….
Odd News In The World