The Slender man Is Coming To American Horror Story?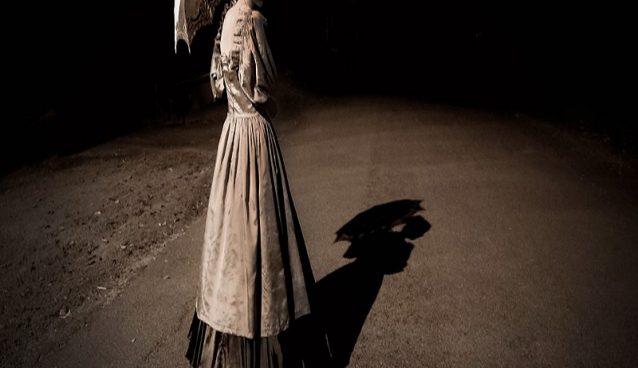 The Slender Man Is Coming To American Horror Story?

The Slender man And American Horror Story

Yup you heard it right, according to Nerdist.com, the infamous created meme that went viral…. THE SLENDER MAN, will be on American Horror Story this coming season. If you haven't heard about it check out the video below. But before that, if you don't know about the Slender man, check out this video here as well for the history behind it >>>>>> ORIGINS OF THE SLENDER MAN
The Slender Man was supposedly created via a meme, but there's numerous stories of a strange dark being with long arms and legs that have been talked about for centuries. Now it was never specifically named the Slender Man, but it's still creepy knowing there could be a connection. Could there be more to this infamous character than we know about?
Anyways, I think it will be awesome to see something like this on American Horror Story. The show is amazing and it reminds of me the old Twilight Zone and Tales From The Dark Side shows, only a lot more twisted lol!
Check out the video we found by Nerdist
THE SLENDER MAN
VIDEO SOURCE – NERDIST