Strange And Creepy Quotes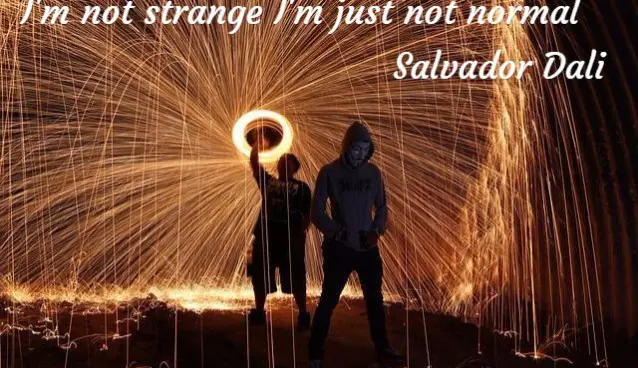 WHAT STRANGE WORLD WE LIVE IN!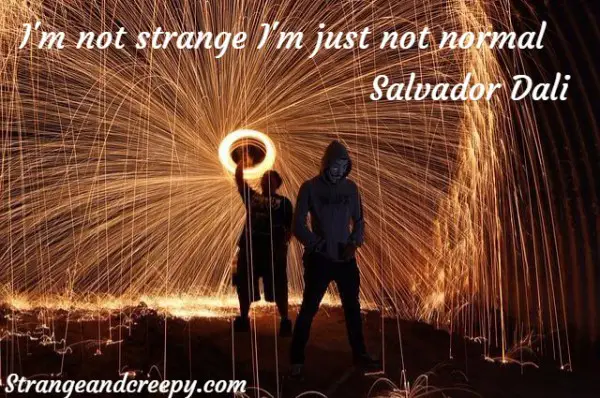 Strange And Creepy Quotes


People fear death even more than pain. It's strange that they fear death. Life hurts a lot more than death. At the point of death, the pain is over. Yeah, I guess it is a friend.
Sometimes being strange isn't such a bad thing at all. Sometimes being strange just means that you're different from what the supposed norm is. Sometimes being strange is better than being what normal is.
Just because someone sees you as strange never assume that it's a bad thing, don't think that just because you're strange that it means your a social deviant. Look at the good side of being strange, never look at the bad side of things and the comments will never bother you!
Food for thought!
Strange is associated with fear in many instances, the same kind of feeling can come forth when someone see something that they deem as STRANGE! Don't be one of these people, be the kind of person that looks to understand FIRST before making assumption about someone.
Why?
Because you may just regret your decision later on down the line!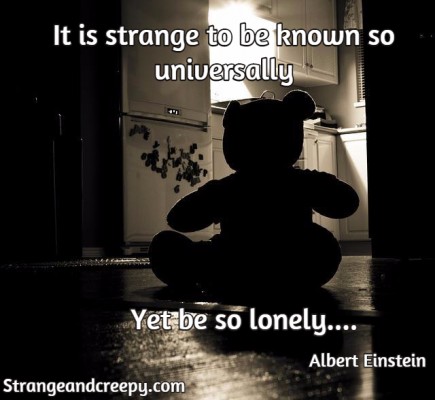 CHECK OUT OUR NEWS SITE! IF YOU LOVE THE NIGHTMARE BEFORE CHRISTMAS, BEETLEJUICE, THE LOST BOYS, AND OTHER MOVIES. AlSO CRAZY BEDDING, MAKEUP, CLOTHES AND MORE! >>>>>>STRANGEANDCREEPIER.COM