Strange Black Smoke Portals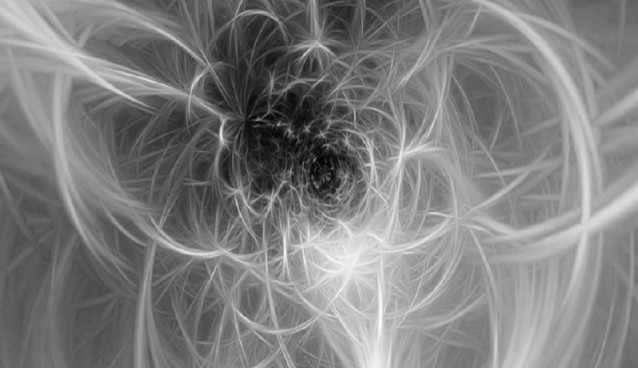 Strange Black Smoke Portals



[wp_ad_camp_5]
So first you had people hearing those strange noises all over the world, the ones that sounded similar to machinery. Then people in various parts of the world heard noises that resembled tornado sirens, I can attest to that as well because we even heard it here in the Midwest, and guess what?
It wasn't a tornado test day and it was clear as can be that day!
I also have a friend who works for the weather and actually works on sirens and even he was baffled to the reports of calls coming in about the sounds. Now we have these black smoke portals, and no one has any clue what they can be.
[wp_ad_camp_3]
At first people were saying that it was some kind of hoax, but that was until they started popping up in various parts of the planet.
What do the governments think?
Who knows, even if they DO know what it is, it's highly unlikely that they're going to let any of us know the truth.
So what are these black smoke portals all about?
[wp_ad_camp_4]
Check out the video we found and take a look for yourself!
Now you have some people saying it's because we are in the end times, well I don't like say much at all. The reason being is that our lives are merely a flash of an instant in the scope of time on this planet.
[wp_ad_camp_2]
Some of us have this notion that our time is the only time and that things are going to happen now and no other time. Even if we were in the end times, the end times may be several hundred years or thousands of years for it to really take place.
But others are saying that these black smoke portals are actually time rifts that others from other dimensions are using to go in and out of our space.
Here's another video of the black smoke portals.
What do you think they could be?