The Curse of Lake Ronkonkoma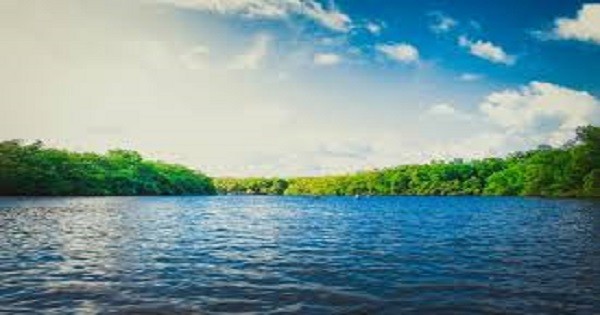 The Curse of Lake Ronkonkoma

In every large lake there's some kind of spooky tale, but Lake Ronkonkoma has a legend that has traveled world wide. The reason being is that there have been numerous deaths with something crazy in common, that they're all men.
The odd part is that this curse began because of a tragic love story. An Indian princess and a man fell in love with a man that her father the chief didn't agree with. Supposedly the deaths seem to be extremely odd, and when you look at the finer details the cure becomes even more real.
Could it be true?
There are many curses or supposedly cursed places around the world. Now whether or not these places are actually cursed or not is debatable. Some say that curses simply don't exist, but rather what exists is the power of the mind.
So if you believe something to be true, those things you believe will come to you. Almost like you're drawing them to you, you're creating them in a sense. Now others say that's all nonsense and that it's mere coincidence, and that things like this happen everywhere.
What do you think?
Check out the video we found by WeirdUS and let us know what you think!
The Curse of Lake Ronkonkoma

SOURCE – WEIRDUSTV