The Legend Of The Gray Man, The For Teller Of Doom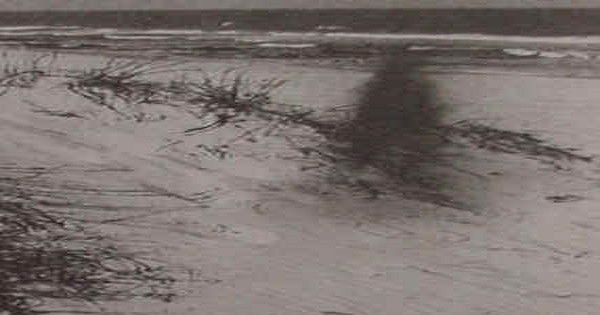 [wp_ad_camp_5]
The Legend Of The Gray Man| South Carolina
Known as South Carolina's most famous ghost, the Gray Man is known as a foreteller of impending doom similar to Moth Man. The first time the Gray Man was spotted was in 1822 prior to a hurricane that took the lives of 300 people.
Imagine running into this ghost and wondering what was actually coming your way. Some say that this ghost isn't who people think he is and that the ghost is much older than many think he is.
But the known story of the Gray Man start as follows…
The legend of this ghost began when a young man who was so excited to see his soon to be wife took a short cut through a marsh with his horse. They ended up getting trapped in the marsh and loosing their lives in the process.
Check out the video that we found and let us know what you think
[wp_ad_camp_4]
Sources – http://www.hauntedlowcountry.com/index.php?/hauntlow/south_carolina/the_gray_man/
Youtube – MartyMuke