The LaLaurie House | The Inspiration Behind American Horror Story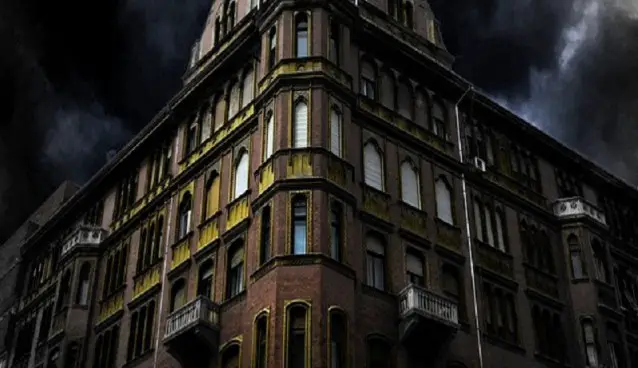 The Inspiration Behind American Horror Story



The LaLaurie House



New Orleans, Louisiana is home to one the most haunted houses in the United States the Lalaurie Mansion. For a city like New Orleans that's already shrouded in mystery and paranormal stories, this place has to have one crazy story behind it.
And so it does……
The story began in 1832 when a Dr. by the name of Louis Lalaurie and his wife Delphine moved into the cities French Quarter district. They became highly respected and were known for their prominence and wealth. Delphine was known to be extremely smart, kind, and sophisticated. She was also very well known throughout social circles all over the city.
But Little did everyone know….
She had a DARK SIDE, a very scary, evil, sadistic side to her and no one knew at all about it,at least for awhile.
Check out the video we found to learn more!
Would you stay the night in this place?
Sources – Youtube Whitestripes93 – https://www.youtube.com/watch?v=_4jEC32WuxA
Matthew Von Stetina – https://www.youtube.com/watch?v=JdrDLLtfA4Q
https://www.prairieghosts.com/lalaurie.html