One Mans Obession With Becoming A Merman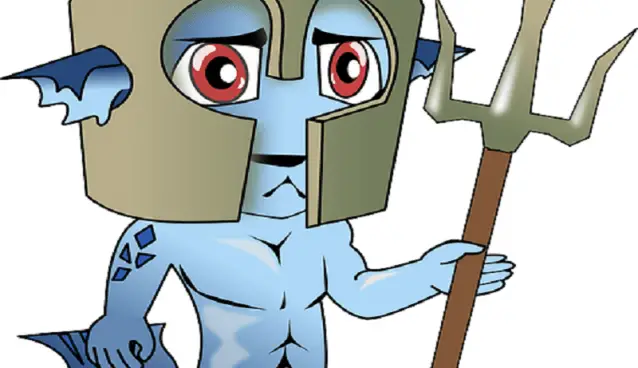 Of all the stories that we cover on here, this has to be the strangest one we have looked at yet. Not because we think this guy is nuts, but because we've never heard of something like this.Now I'm not knocking anyone or their preferences, but for ANYONE to become a mermaid is a bit out of this world.
What purpose does it really serve?
Maybe none to you or I, but to this man it does…
Everyone probably has the same question, but then again everyone has their own reasons for doing what they do. If someone likes something, as long as it's not physically or mentally harming anyone else, than honestly what business is it of mine or yours what they do?
This is one of those cases, a man who is obsessed with becoming a merman. This guy has gone so far to become a real life merman, check out the video and learn the story about this guy.
Now if you knew someone that was really close to you that wanted to do this, would you support them, or would you try and talk them out of their decision and try to talk some sense into them?
Then again what you think is right and what they think is right is totally different…
There are all kinds of people in this world that do things that most of us would seem strange, I guess we will never fully understand human logic.
Honestly the craziest part of it all is thinking that we fully CAN understand everyone, but we just simply can't.
So to each their own, if he wants to be a merman then so be it!
Be sure to subscribe to our newsletter
BE SURE TO SUBSCRIBE TO OUR NEWSLETTER TO STAY IN TOUCH WITH US!