The Haunted Stanley Hotel | Would You Stay?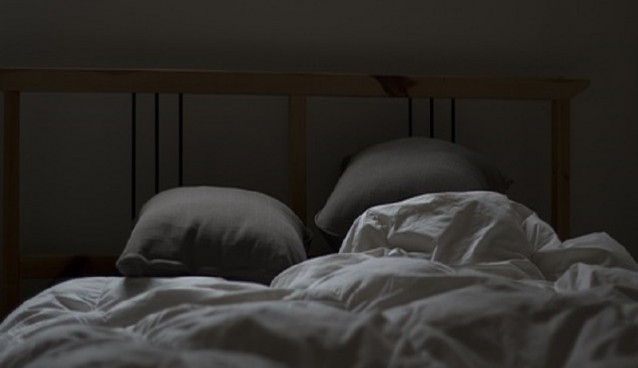 Haunted hotel Stanley



The Stanley hotel is located in Estes Park, Colorado and is an amazing sight to see both from outside and from within. The Stanley and its creepy stories helped to inspire Stephen King's "The Shining". There were certain parts of the movie that are similar to the story itself. The ballroom, ghostly music, strange smells and sounds, etc. The creepiest part is that most of these things are said to have happened in real life.
Colorado's Most Haunted Hotel

Some guests have seen kids playing in hallways that simply vanish into thin air. Others have seen ghosts in hallways and in some of the rooms. What's holding these ghosts back, why stay so attached to one place?
What's your thought on this? Anyways, the Stanley is a really cool place to visit, if you haven't checked it out by now you really need to!
CHECK OUT THIS VIDEO OF A GUY WALKING THROUGH THE STANLEY

Have you ever wanted to stay at the hotel like this?
Check out their site here for hotel information and accomdations >>>>> http://www.stanleyhotel.com/
WOULD YOU STAY THE NIGHT IN THE STANLEY HOTEL?
SOURCE – Micro Excursions – https://www.youtube.com/watch?v=68R0Jv9FIXg