Do Time Travelers Actually Exist?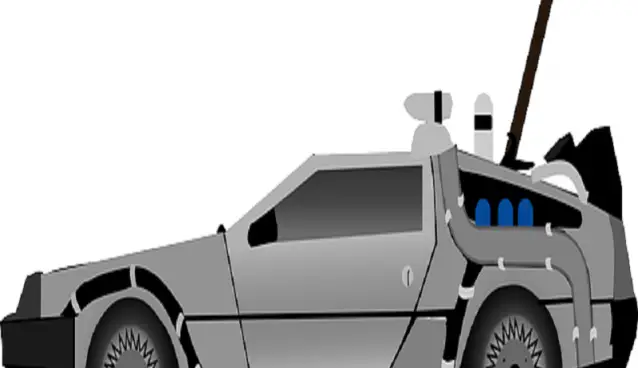 Do you believe in time travel?



If you could travel in time, back or forward, would you do it?
Many of us would say yes, while a good majority of us would probably say no. I mean think about it for a second, you're going forward or backward in time, what could possibly go wrong?
Do we even have to answer that?
Since it has been proven theoretically possible to time travel, people have become even more fascinated with the concept. Now who is to say that we already haven't traveled forward or backward in time? I mean if have do you think someone would actually say that we're doing it?
NOPE!
Imagine the possibilities and also imagine the negative effects it could have on all of us. I mean you could literally change the future or the past which in turn would change the future!
YIKES!
Check out this video and see some actual pictures and videos of supposed time travelers.
Youtube- Good Mythical Morning – https://www.youtube.com/watch?v=e4fBR4p_UtE