The Most Haunted Place On Earth| Waverly Hills Sanatorium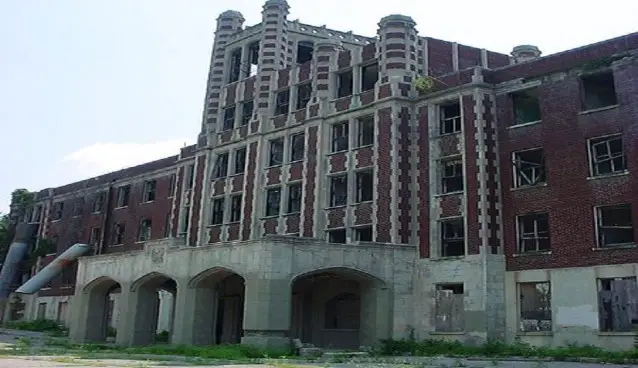 Waverly Hills Sanatorium Kentucky
If you're familiar with haunted places, chances are you've probably heard of this ex Tuberculosis Hospital. There have been a TON of different investigations in Waverly Hills throughout the years. Shows like Ghost Hunters International, Ghost Adventures, and others have done held investigations.
The strange part is that they all have managed to capture some kind of evidence of paranormal activity. Now while it hasn't been anything crazy like something out of a movie, there have been numerous EVP and other anomalies recorded here.
So why is this place so haunted?
There are rumors that over 60,000 people died in that place!
Waverly Hills has been off limits to those trying to get in to wander it's halls, but the current owners are going to change all of that. They're actually in the process of trying to open a hotel and convention center.
WOULD YOU STAY THE NIGHT HERE?
Check out this video on the history behind it.
Here's another video of this place, in this one though they showcase an investigation that took place there. Now this place has been rated one of the scariest and most active places on the PLANET!
The real question is this…. WOULD YOU STAY THE NIGHT THERE?
PHOTO CREDITS – http://en.wikipedia.org/wiki/Waverly_Hills_Sanatorium
CHECK OUT OUR OTHER SITE >>>>>>STRANGEANDCREEPIER.COM
FOLLOW US ON TWITTER >>>> https://twitter.com/StrangeNcreepy